MEXICO: THE UP AND COMING MOST POPULAR RETIREMENT DETINATION IN THE WORLD
As an Expat myself, there was no shock in the discovery that nearly 30% of Expats living in Mexico are here for retirement. Other reasons included cost of living, way of life, and climate. But with economic crisis encompassing every area of the world today, it's no surprise that Europeans and Americans would be running for the hills, or in this case, the beach.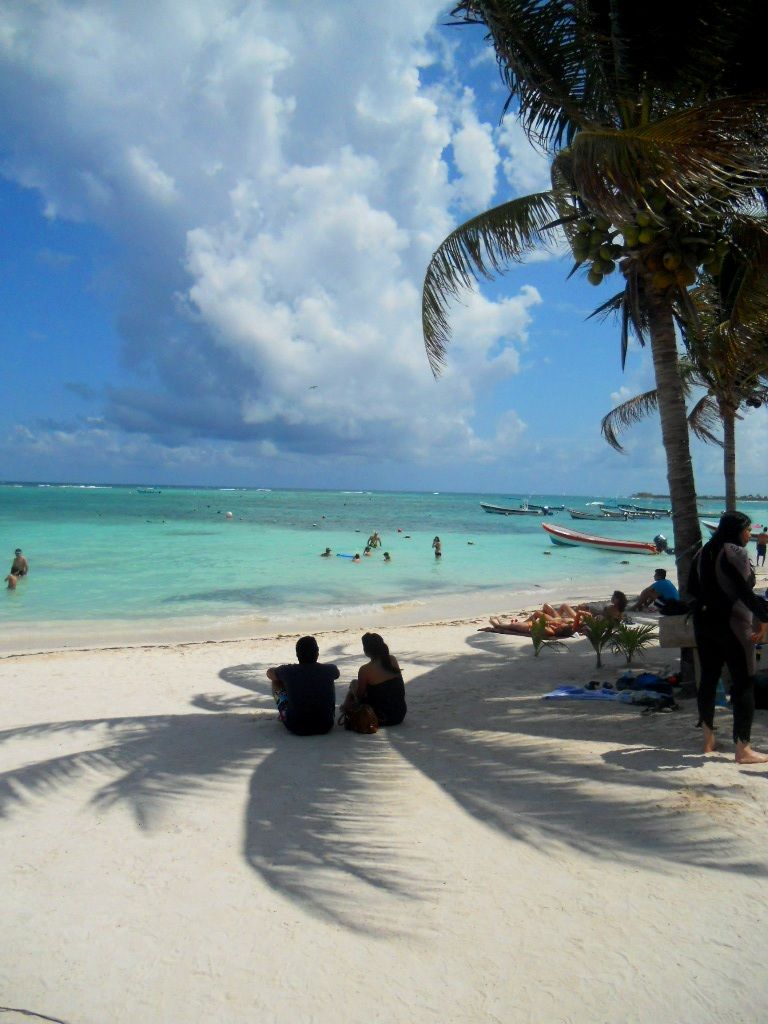 In the past, inflation and the cost of living were uncontrolled and caused economic suffering for Mexico and other Latin American countries by its severe lack of planning for the future. But in the past decade, government changes have stabilized the economy and currency has increased in value. Investment programs locally and through international companies are now better equipped to prepare consumers for the long run. (Expat Forum)
But why the sudden increase in interest in Mexico? Because it's so darn cheap compared to other places. Some experts have said that with proper planning, relocating your life to the Caribbean can stretch your pennies far further than living in the US or Canada. "It's sometimes assumed that an international vision or lifestyle is something only wealthy people pursue," said Rod Burylo, a financial adviser specializing in international retirement. "One could reason, therefore, that if their economy suffered and their finances suffered, they may be more inclined to retire to Mexico because they could have a better quality of life".
These days, Americans and Canadians are having to cut costs, downsize their housing, and prolong their careers to make up for the reduced benefits by debt-ridden governments. It seems there are those wanting to move out of the country to either escape the cold, or for lack of alternative for a decent lifestyle during the golden years. People start to feel desperate and think that the only way they will be able to carry out their dreams and suburban life would be to move to a country with a low cost of living, like Mexico. However, choosing to move across international borders can be risky in terms of taxes and insurance. With low cost of living comes few to no resources to provide the benefits that we are accustomed to in highly developed countries.
Whether you decide to be home-grown and spend your life in the same house with the same dining room table, or take the plunge, sell your assets and move to a far away paradise, consider all the risk factors and make yourself a concrete plan for the future, taking into account what you'll have to learn to do without, and not just beautiful views you'll be acquiring.