A FULL-ON TASTE EXPLOSION IN CANCUN RIVIERA MAYA
Imagine yourself in the tropical Caribbean; imagine finding yourself in the midst of the best International and Mexican local cuisine, some of the finest wine providers in the world, and imagine savoring an array of different and exquisite flavors...
On March 15th, I was one lucky BuyPlaya girl with a press pass for the Gourmet Tasting Village event of the Wine & Food Festival. This elite event took place at the Moon palace near Cancun. The 2 days of the Gourmet tasting Village, an all inclusive gourmet experience, reunited all the best restaurants and hotels food and beverage of the Riviera Maya and Cancun, as well as more than 25 wine boutiques, champagne and premium liquor purveyors.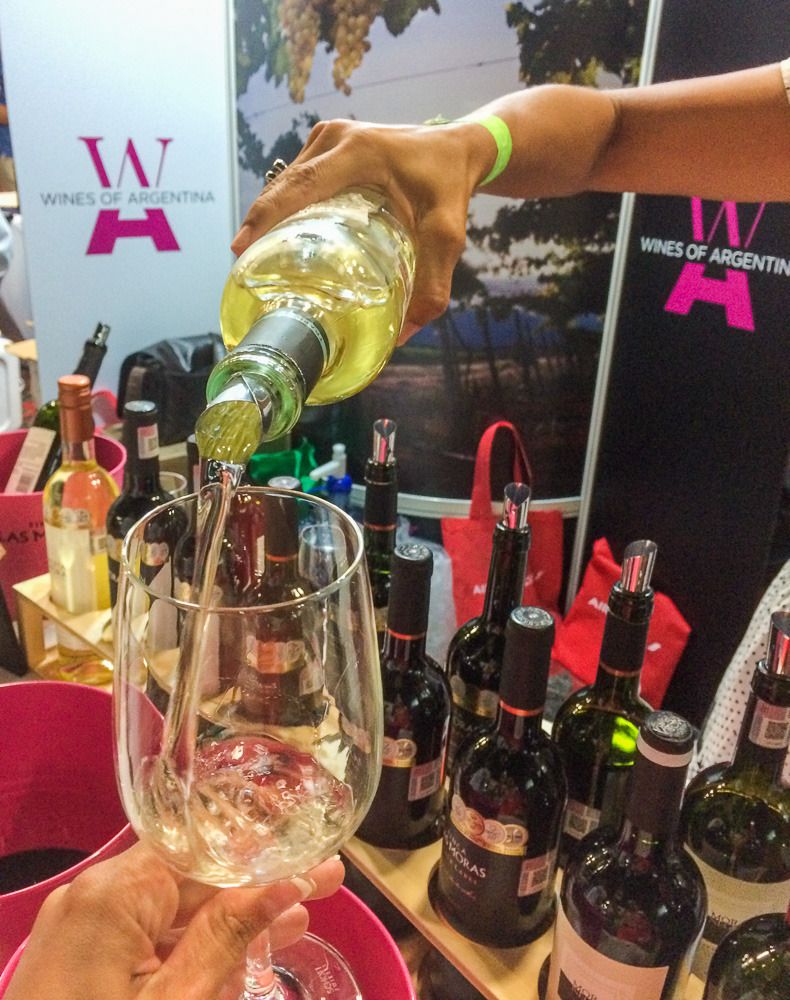 Sommeliers, winemakers and chefs introduced us to their different flavors, aromas, and textures to our delicate palates. The wine boutiques allowed us, residents of the Riviera Maya and Cancun, to taste amazing imported wines from all over the world, but also to get to know our various and exquisite Mexican Wineries, such as Casa Madero -my favorite!-(Parras de la Fuente, Coahuila), Casa Magoni (Valle de Guadalupe, Baja California), Monte Xanic (Valle de Guadaluppe, Baja California), L.A. Cetto (Valle de Guadalupe, Baja California), Peninsula (Valle de Guadalupe, Baja California), only to name a few.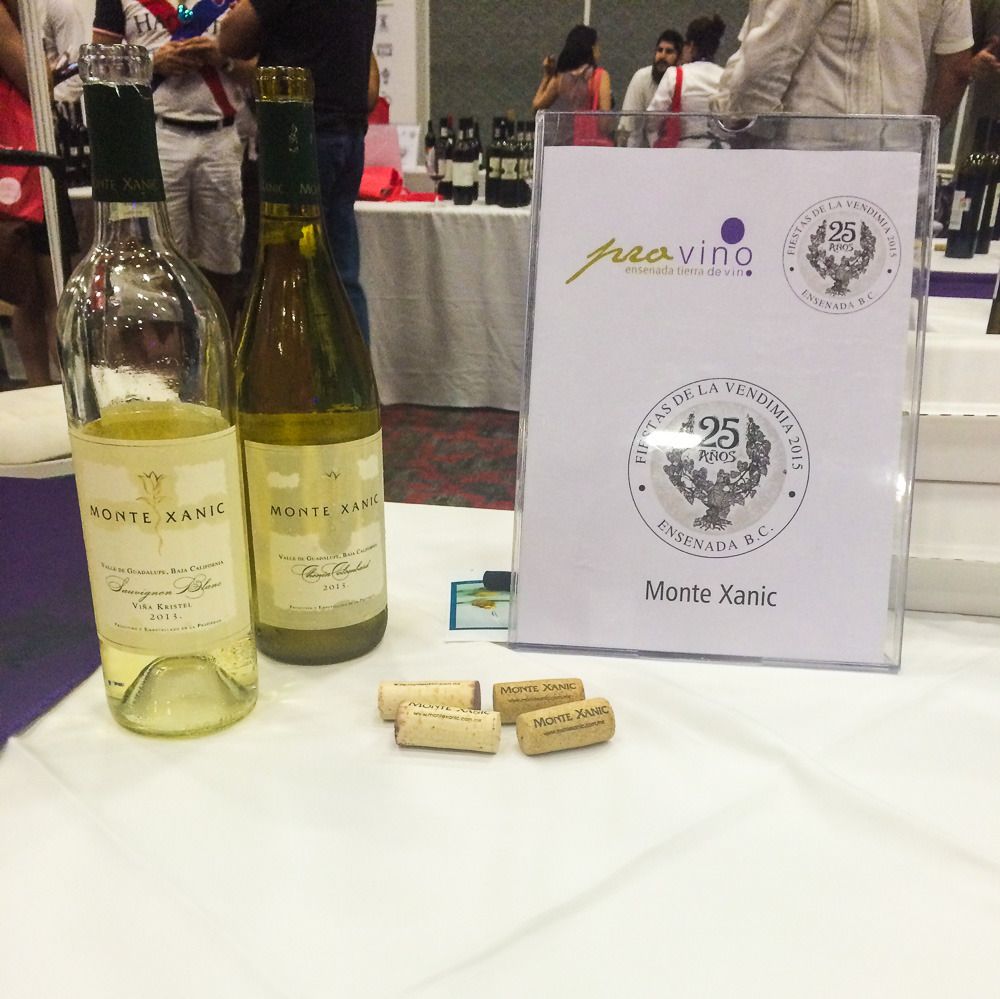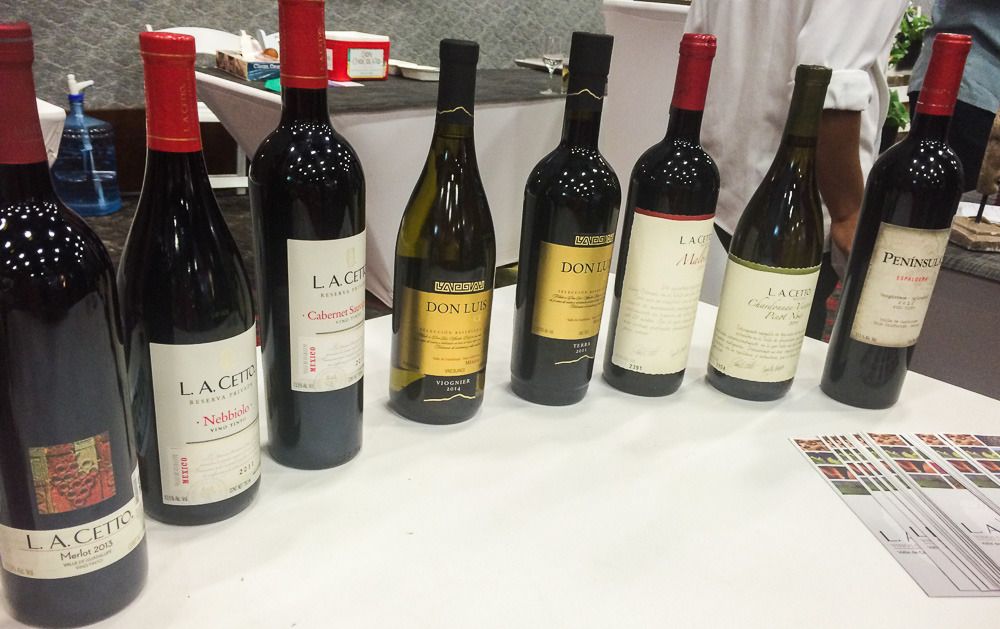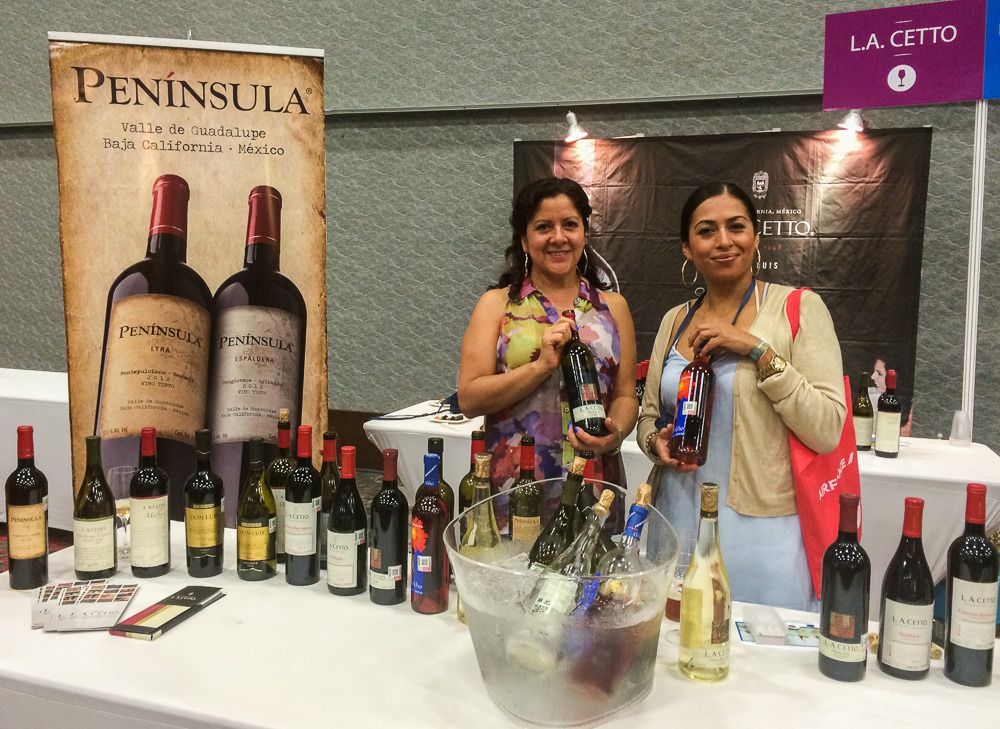 I also had the chance to taste an amazing variety of food, coming from not only, the grand hotels of the Riviera Maya and Cancun but also a few well known faces from my very own Playa del Carmen including, Maiz del Mar and Nibs.

From beef Carpaccio, tuna al pastor, lion fish ceviche, crocodile tostadas (yes, real crocodile meat) to the delectable French pastries and spicy deserts, it was truly a unique and tantalizing culinary experience.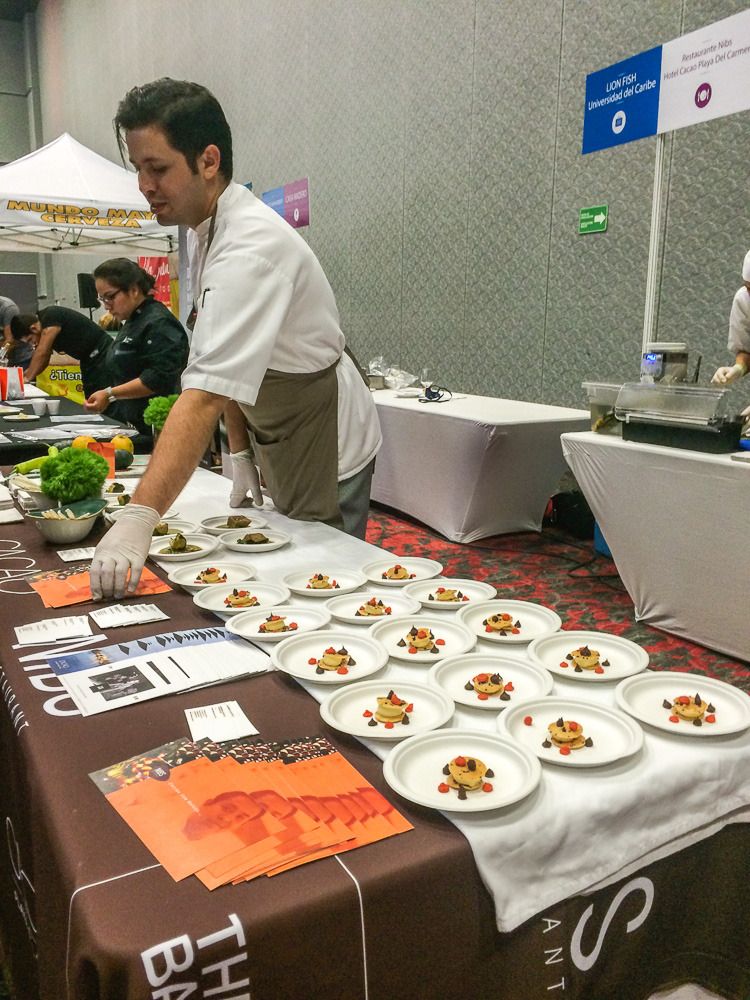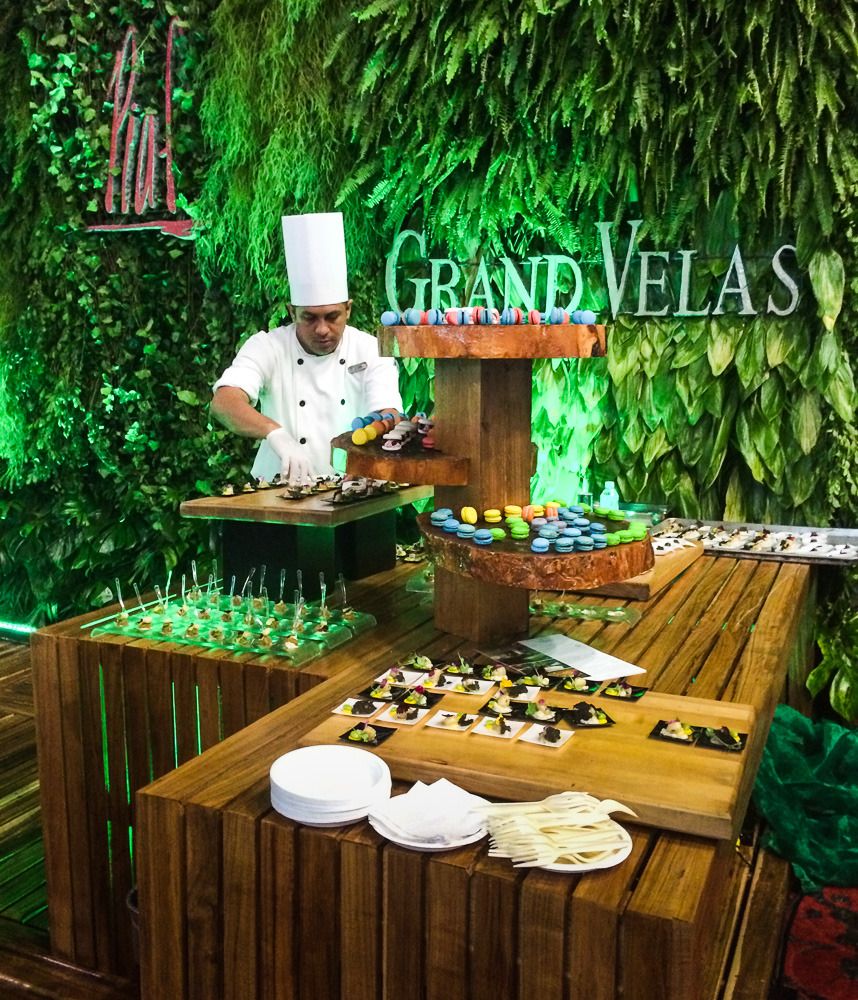 The 4th edition of the Wine & Food Festival was a tribute to Spain, France and Mexico's top women chefs. The festival took place from March 12th to March 15th in Cancun and featured the world's best chefs and wines in different events and venues throughout the Riviera Maya and Cancun.




For me, it was a delightful and fantastic experience; I will definitely return to the 5thedition next year! For expats, it is a an amazing way to discover a variety of local cuisines and wines, and for Mexican nationals it is the perfect way to rediscover the traditional and modernized flavors of this proud country as well as explore international products.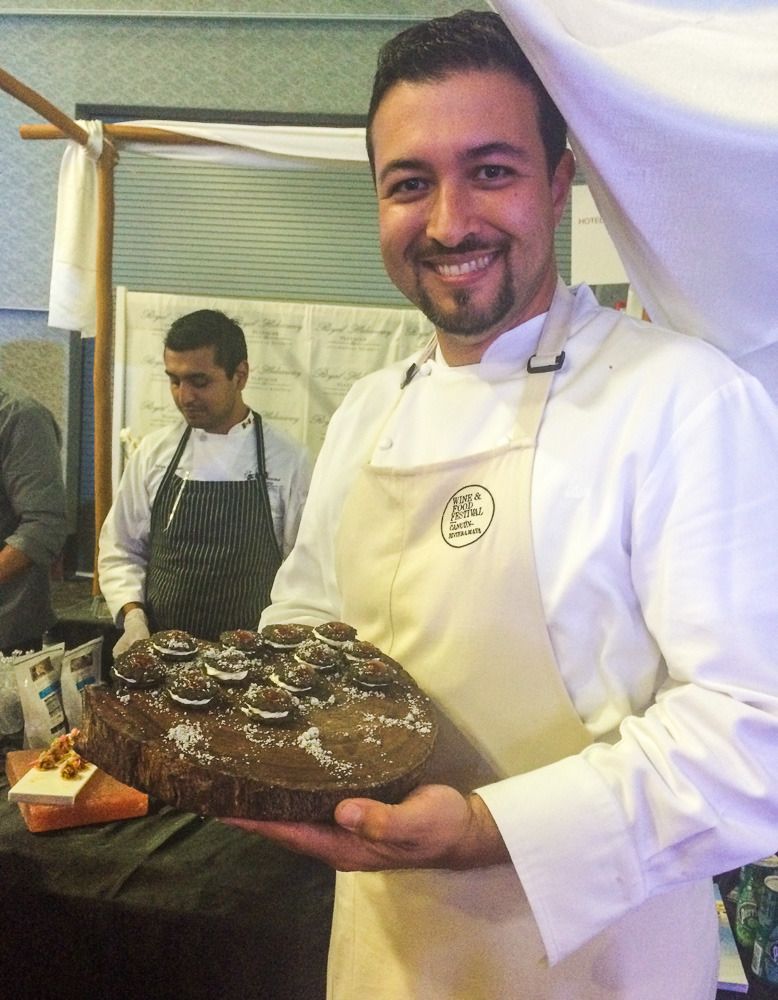 Visit the Wine & Food Festival Cancun/ Riviera Maya website to get a glimpse of the other events that took place this year. Get started cooking up your holiday adventure for next year with the main ingredients of vacation time and your Wine & Food Festival pass for 2016!